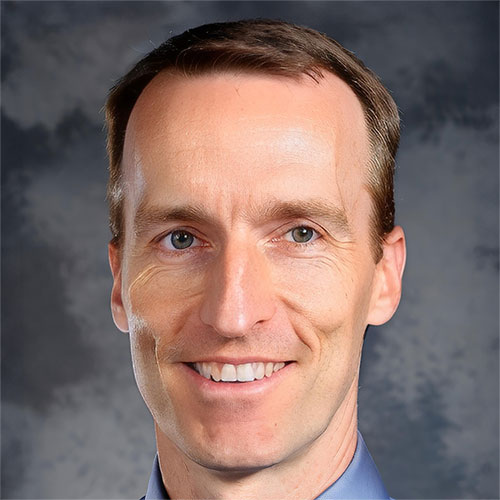 Jim Connelly established Cedarock in 1996. Jim works directly with each client and manages every Cedarock project from start-to-finish. He is happiest when tackling new challenges and he demands high quality results. Prior to Cedarock, Jim worked at an advertising agency, an event marketing firm, and an exhibit production company. He has supported marketing for Fortune 500 firms and hundreds of small- and mid-sized companies.
While working for the ad agency in 1995, Jim was introduced to something called the "World Wide Web" and was told it might catch on. Jim researched the Web and established the agency's internet division. Soon, Jim made his first website. He has since crafted thousands of web pages on scores of website designs.
Jim earned a bachelor's degree from Bradley University in business management and administration with an emphasis on marketing. But, when it comes to websites, Jim is a self-taught full stack web developer. Over the years he has learned HTML, CSS, PHP, MySQL, jQuery, AJAX, XML, Javascript, Photoshop, Illustrator, Perl, Linux server management, search engine optimization, and more. Everything you see on this site — words, design, graphics, programming, site architecture, optimization — was handcrafted by Jim.
Perhaps Jim's greatest strength is his ability to quickly identify an organization's strengths, audience, and marketing opportunities. His deep understanding of sales, business, programming, copywriting, design, and lead generation is a rare combination.
Jim has been married to his best friend for 29 years and is the proud father of two. He has provided pro bono service to many charities and has volunteered as the President of Antioch Community High School's parent booster club which raises and donates more than $40,000 each year to fund diverse student opportunities. Business has always been a part of his life. He was raised by self-employed parents and, as young as 10, had a paper route, mowed lawns, was a caddy, stocked grocery shelves, and painted houses.